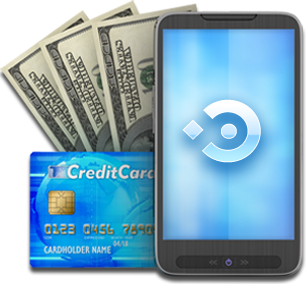 iProcessing offers a wide array of high-risk merchant account credit card processing solutions to meet your individual business needs. We offer experienced, solid and trusted banking solutions, at the BEST RATES while continuously providing unsurpassed customer service and personal support.
With just a few easy steps, you will be processing credit card transactions with your own high-risk merchant account and substantially increase your company's income. Reach out to us and we will help you secure solid credit card processing and banking solutions for your business.
When banks say no, we say yes.